CCP-WSI has expanded and now brings together two computational communities – fluid dynamics and structural mechanics. We believe this will enable us to co-design the next generation of Fully Coupled Wave-Structure Interaction (FCWSI) tools with realism both in the flow physics and the structural response, and in this way, will unlock new complex applications in ocean and coastal engineering.
Find out more about us below!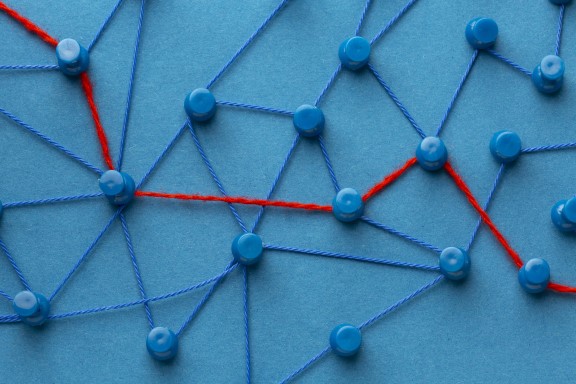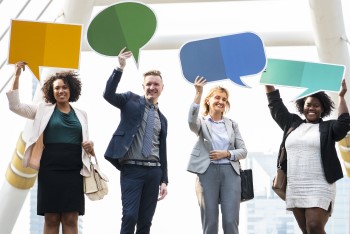 Background
Established in 2015, CCP-WSI has provided strategic leadership for the WSI community, and has been successful in generating impact in:
Strategy setting
Contributions to knowledge
Strategic software development and support.
The existing CCP-WSI network has identified priorities for WSI code development through industry focus group workshops; it has advanced understanding of the applicability and reliability of WSI through an internationally recognised Blind Test series; and supported collaborative code development.